#BKKY
Docu-Drama / 5.1 / DCP / Colour / 75 mins.
Director's Statement
I started my project by interviewing 100 teenagers who are between 17-20 years old and live in Bangkok. My personal rationale is that this period is
the turning point of life, my life as well. Moving from high-school to college, regardless of di erent attitudes and experiences, teenagers' love and dream are revolved around the same cliché. But when that cliché happens in di erent context, we can see di erent aspects and outcomes that are individually meaningful.
From the past 10 years, I had been so excited about growing up. I had enjoyed exploring new space where I had dreamt of when I was younger. Now I have learnt many things. I am now in the place that I always wanted to be. Looking back upon my life with faded memories,it motivates me to bring those pictures from the past back and reconsider it in modern context.
Not only documenting a modern story of teenagers growing up in Bangkok, this film also reminds me of my past, and allows me to document my own story. Some parts are similar yet some parts are di erent from my life. It makes me think of the first time in my life that
I have tried new things, including making a film.
Synopsis
The lm is based on interviews of 100 Thai teenagers age between 17-19 with diverse gender iden- tities. They have shared their experiences, personal life, and attitude towards their social life in Bangkok,
the capital of Thailand, where they have grown up in. The common theme of these stories are their coming of age, confusion with dreams and love, while parenting is the major factor.
#BKKY is narrated through teenager's interview by creating a new character named JoJo, a 17-year-old girl who represents all stories during the transitioning moment from 12th grade to university, the moment that they have many rst experiences of life and simultaneously try to discover their true identities.

Cast & Crew

DIRECTOR
Nontawat NUMBENCHAPOL

PRODUCER
Laddawan Rattanadilokchai

CAST
Ploiyukhon Rojanakatanyoo
Anongnart Yusananda
Jeff Watson Kiatmontri
Kesavatana Dohrs

SCREENPLAY
Nontawat Numbenchapol

CINEMATOGRAPHY
Abhichon Rattanabhayon

ART DIRECTOR
Songvut Limmahakhun
Solod Charoensri

EDITOR
Wasunan Hutawet
Nontawat Numbenchapol

SOUND
Nopawat Likitwong

MUSIC
Vichaya Vatanasapt

PRODUCTION COMPANY Talent1
Thailand Address 4 soi Sukhumvit 36, Napasap Yak 2, Sukhumvit Rd., Klongton, Klongteay, Bangkok 10110
Tel: 66 22617899
Fax: 66 22617890
laddawan@talent-1.com

WORLD SALES
John Badalu
Indonesia
Tel: 62 81285325864
johnbadalu@gmail.com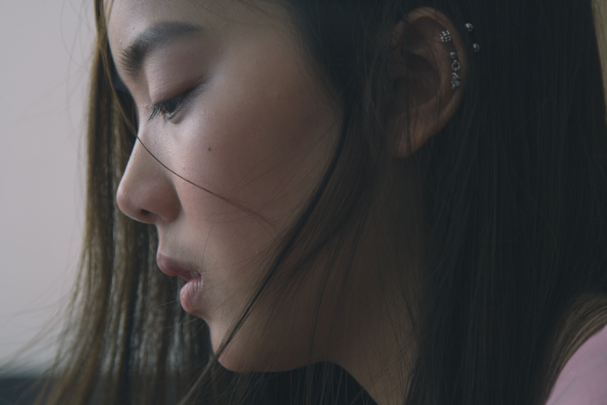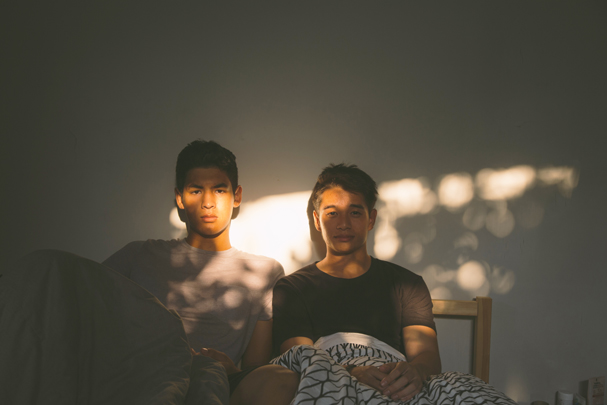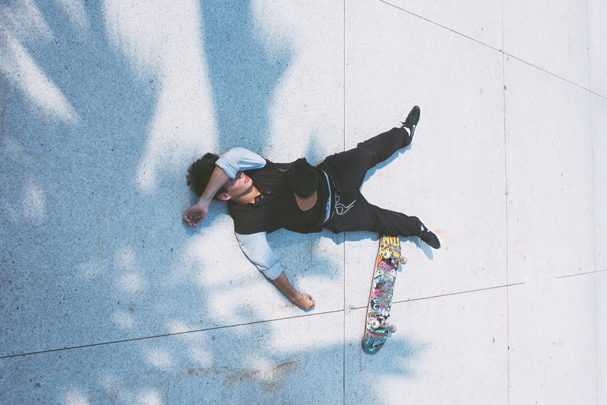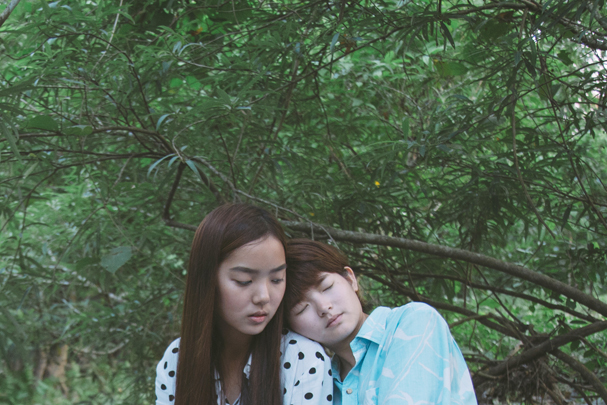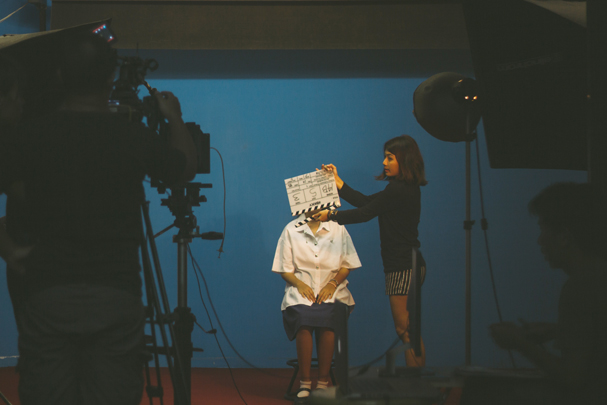 #BKKY : Official trailer Busan version. from Mobile Lab on Vimeo.