---
---
December 2017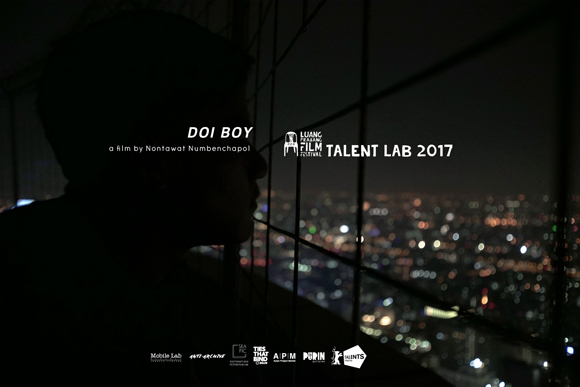 DOI BOY project heading to†Luang Prabang Film Festival¬†for the 2017 Talent Lab, led by the¬†Tribeca Film Institute.
---
December 2017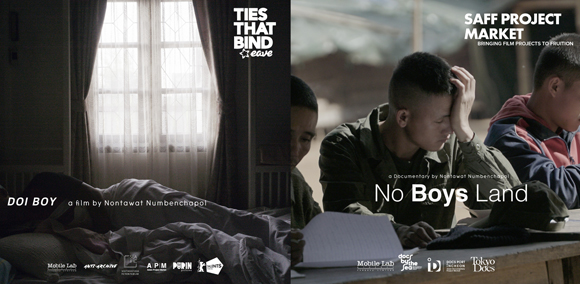 Off to Singapore with 2 new works from the Doi Project. 
My first fiction film, DOI BOY, is participating in the second round of Ties That Bind with Steve Chen, my producer from Anti-Archive. 
NO BOYS LAND, my new feature documentary and the research for Doi Boy, is participating at The South East Asian Film Financing Project Market. I'll be there with Dew Napattaloong my talented young producer.
---
November 2017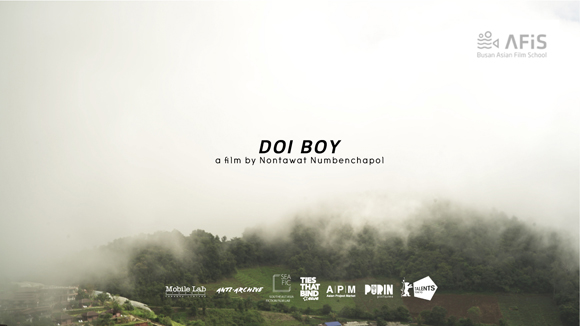 DOI BOY

Bow Supatcha - Very excited to attend Busan Asian Film School (AFiS) next year. I wish to grab this opportunity to develop DOI BOY further. Big hugs to my DOI BOY's team Nontawat Numbenchapol and Steve Chen, and also to all Mobile Lab and Anti-Archive friends. Thanks Aditya Assarat and Pimpaka Towira very much for the support.
---
November 2017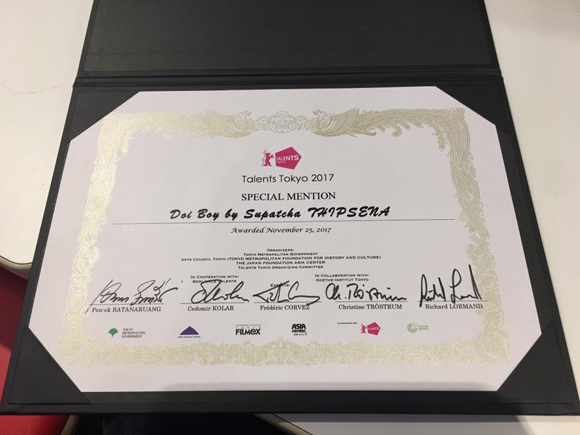 Bow Supatcha - Woohoo~ Just received the special mention award from the Talents Tokyo. Yeahhh~ This award is also to my DOI BOY's team Nontawat Numbenchapol and Steve Chen. Also thanks to my Anti-Archive friends who always give us big support.
For the past week, I really really had a good time and felt so warm-welcomed. I learnt a lot from the experts, and got many talented friends here. Hope we can walk through this filmmaking journey together and keep in touch. I really hope to come back here again with our film soon 
ūüėČ
Also, congrats to Zoro Zolush who won the Talents Tokyo award. I really root for your project!
---
November 2017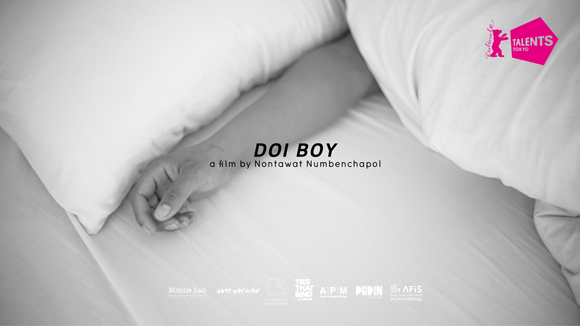 Bow Supatcha represent DOI BOY's team,Nontawat Numbenchapol and Steve Chen, at the Talents Tokyo.
---
November 2017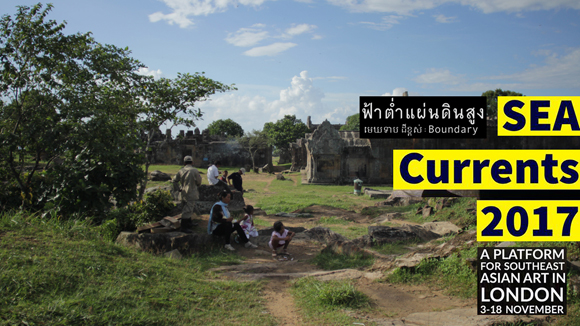 Boundary @ SOAS 
18 November, 12.30pm 'Äď 2.30pm, SOAS Khalili Theatre, LONDON.
Screening and panel discussion by Rachel Harrison and Loredana Paracciani
for more details :†https://seacurrents.org/programme/film-screenings/
---
November 2017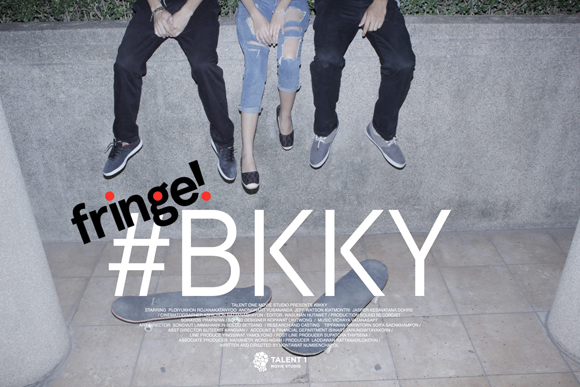 #BKKY
Screening at FRINGE!, London.
---
November 2017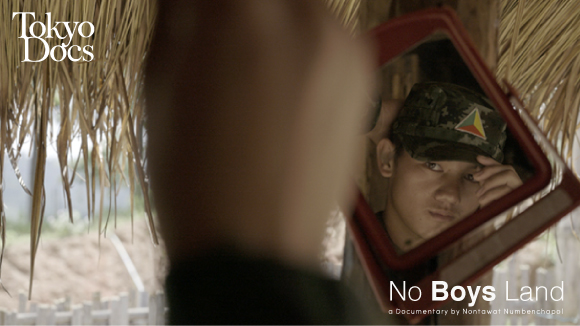 is Selected at Tokyodocs.
---
November 2017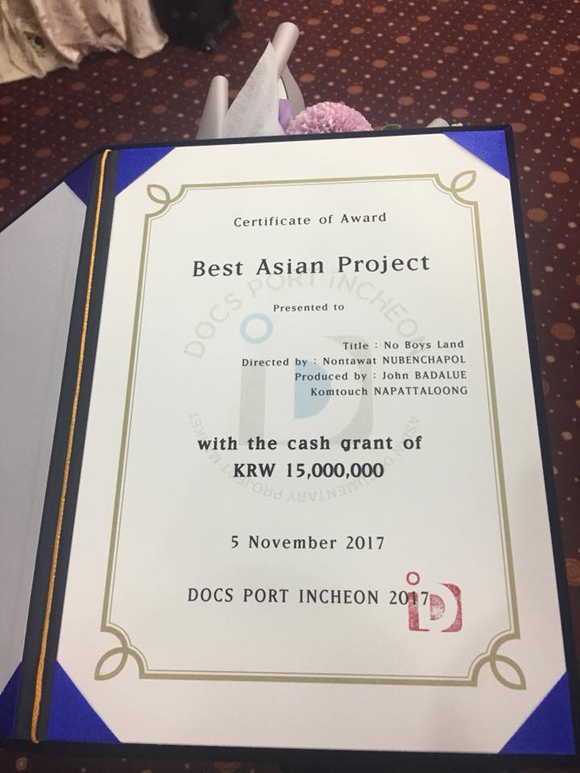 Yay! We just won best Asian pitch at Docs Port Incheon 
ūüėÄ
and big Congrats to Flickering Lights and The Future Cries Beneath Our Soil for your awards!
---
November 2017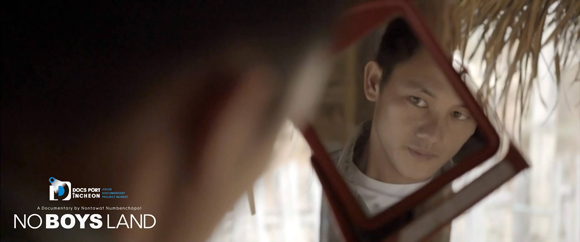 "No Boys Land" my new documentary project (research for my first fiction Doi Boy) is Selected at the Docs Port Incheon 2017 for Asian Project Pitch (A-Pitch)

Docs Port Incheon†aims to introduce, support and promote Asian documentary projects and to provide a range of opportunities and business networking for documentary professionals, and is returning to Incheon after a successful third international edition last year. It is organized by Incheon Film Commission under the sponsorship of Incheon Metropolitan City. Incheon is Korea'Äôs third most populous city, close to Seoul, and is a gateway city to Asia.
---
October 2017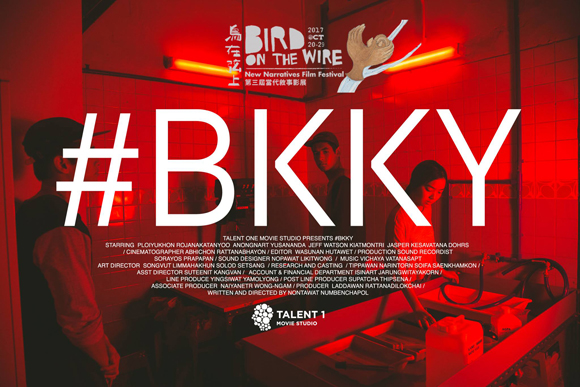 This special screening at New Narative Film Festival seeks to place a spotlight on identity issues faced by young people in Bangkok, Thailand, and by extension, young people all over the world.

#BKKY, a 2016 film directed by Nontawat Numbenchapol, delves into the world of Bangkok teens discovering and grappling with their gender identities. Their experiences and feelings can speak to us all: in a time of extreme polarization, marked by a conflict between progressive values and stubbornly social taboos, young people find themselves mired in a confusing landscape when it comes to ethnicity, politics and gender.

Here in Taiwan, the screening of #BKKY offers an opportunity for reflection. Although Taiwan is Asia's first country to legalize gay marriage, the question of whether "true freedom" exists for the LGBTQIA community remains just that: a question that still needs to be explored with depth and sensitivity.

After the screening, all are encouraged to stay and enjoy the afterparty. DJ David Geer from Germany will provide improvised electronica music to accompany a screening of another short film by Numbenchapol, "Skateboarding."
---
October 2017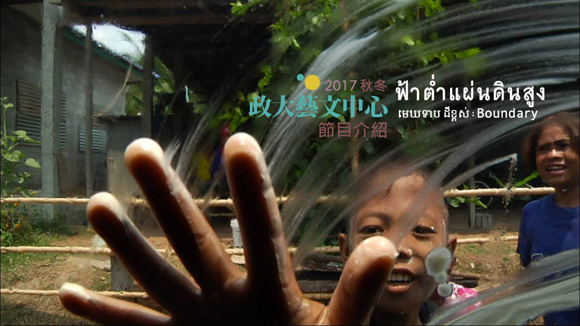 Boundary
Screening at The NCCU Art & Culture, Taipei, Taiwan
---
October 2017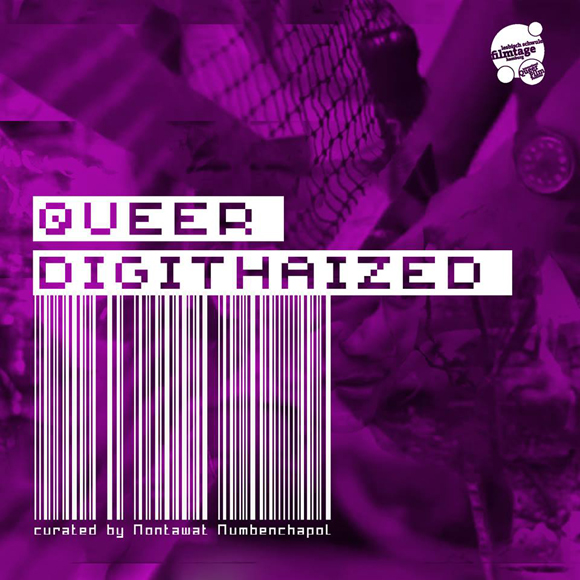 curated by Nontawat Numbenchapol for Lesbisch Schwule Filmtage Hamburg 'Äď International Queer Film Festival

---
October 2017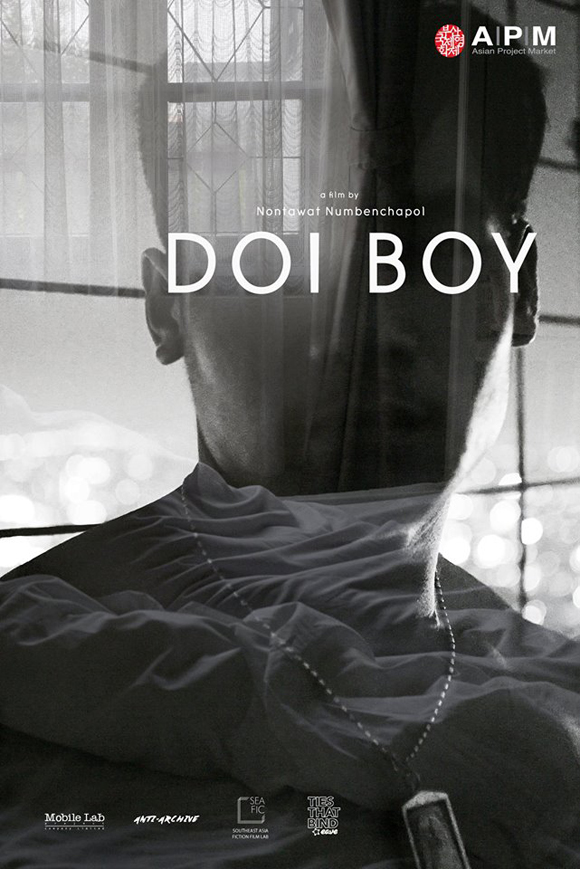 DOI BOY

Asian Project Market (APM) is a co-production platform that offers emerging filmmakers the opportunity to meet international leading film professionals.
After launching in 1998 as Pusan Promotion Plan (PPP), it has grown into the biggest and most important pre-market in Asia. In 2011, it was renamed as Asian Project Market and has been successfully delivering its role as cradle of creativity.
Each year APM discovers fresh feature film projects ranging from big-scale commercial film projects to low-budget indies and links them with global film investors, producers and distributors. Numerous APM projects have already made it through to completion and received positive responses from both film festivals and international audiences. As such, APM continues to earn greater interest from filmmakers around the world.
The 21st Asian Project Market will take place for three days on October 7-9, 2018. Please feel free to contact APM team for any inquiries about participation in APM as project team or industry guest.
---
October 2017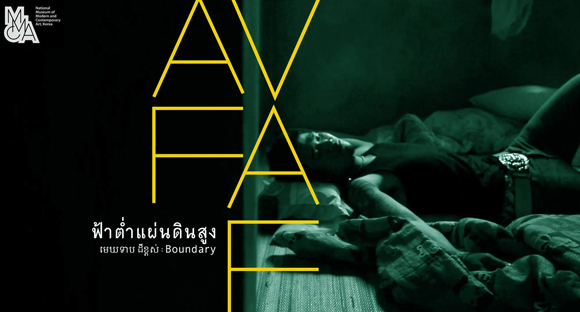 MMCA Film & Video (MFV) presented the Asian Film and Video Art Forum (AFVAF) in collaboration with Hand-made film lab SPACE CELL in 2015. The first edition of AFVAF was co-curated by seven curators in Asia to introduce works by artists based in Asia and to seek original discussions. The participating curators decided that there was no necessary reason to bring togetherfilms or moving images under the name of the Asian continenton the grounds of regional affinity. However, we also had to admit that there was indeed, although intangible, a sense of similarity among the artists. With the ambitions of the curators who are willing to introduce and share the currents in Asian film and video art, MFV decided to host this forum as a biennial program with anticipation of developing it into a sustained field of discourse.
---
September 2017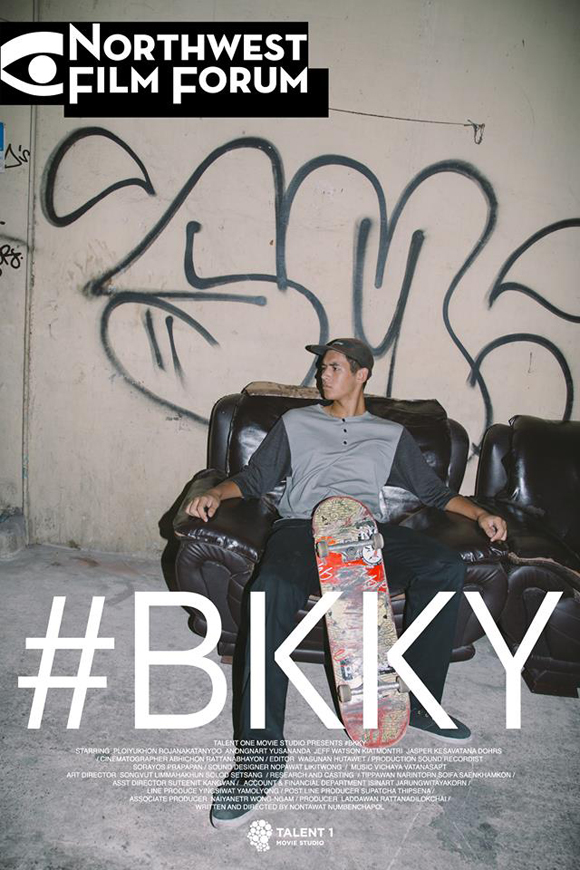 Screening at Northwest Film Forum, Seattle, USA. Featuring a panel discussion with Dr. Wiworn Kesavatana.
---
August 2017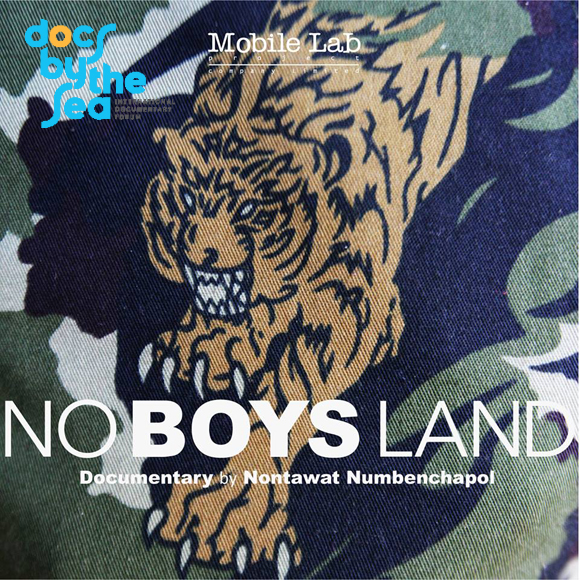 No Boys Land is a new documentary project by myself that started as a research project for my first fully fiction film, DOI BOY
The project has been selected for Docs By The Sea Pitching Forum.
It tells the story of Jai Sang Lod, a young boy who grew up in the highlands of the Zomia region, in the buffer state bordering Thailand and Myanmar. The buffer state is known as the Shan State, a territory which all that seeks refuge must submit to the Shan State Army for the liberation of Shan people from the Myanmar government.
Docs By The Sea is an international documentary forum for creative documentary projects with the focus of Southeast Asia. It is an excellent platform to network, obtain industry insights, and get your projects funded and distributed.
Thirty documentary projects will be selected to pitch. More than twenty five international decision makers are invited to provide feedback and to consider collaborations with selected projects.
---
July 2017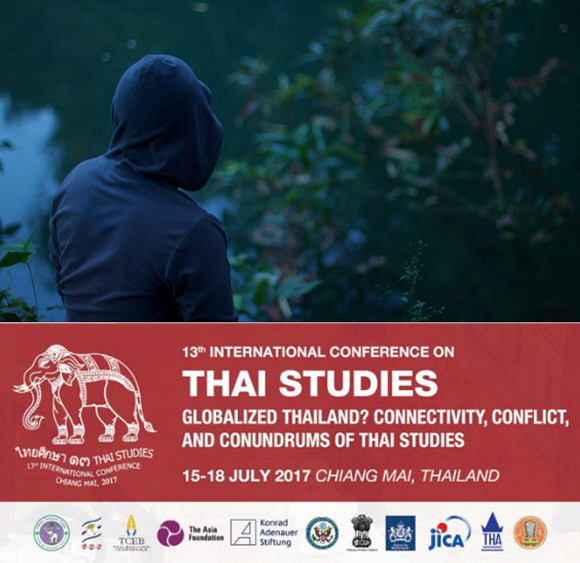 Screening at 13 Onternational Conference on Thai Studies, Chiangmai, Thailand.
---
July 2017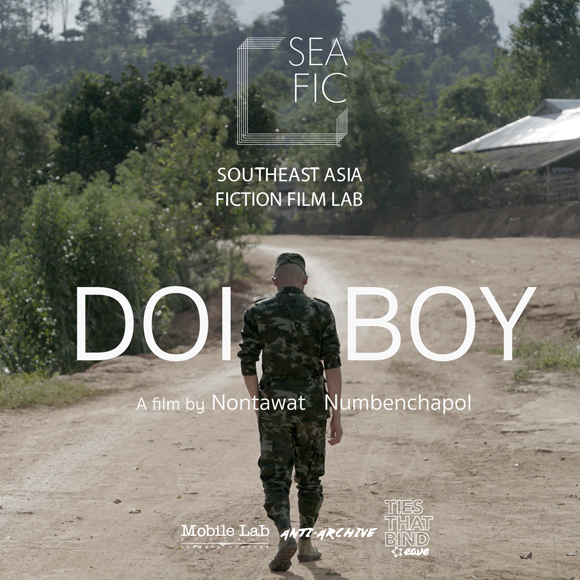 DOI BOY

won the Purin Award at the close of Southeast Asia Fiction Film Lab (SEAFIC).

Dear all,
To think about the first day I started to make films until these days, it is about 10 years already. I look around my circle and see some friends at the same age had families and houses already. As for me, at this age, I wanted to buy health insurance and fix the house for my mom. The thing is when I look back, I feel like I have nothing, but only the films I made. 
I feel so grateful to be able to participate the SEAFIC script lab. Those deadlines help push the project to be developed with good pace. Having such a good mentor like Franz Rodenkirchen , who always tries to understand our script deeply and gives an advice in the way that focuses on our main idea, makes it much more easier to improve our script dramatically. When I read the script and shared opinions with talented friends like Chris Yeo, Sivaroj Karn Kongsakul, Pham Ngoc Lan, and Nicole Midori Woodford, they are very open-minded that we can review each other's work more freely. They point out things that I've never seen in the script before. Besides sharing ideas, our friendship can also heal my loneliness and make me realise that I'm not alone in this journey. We all share the same dream of making films.
In terms of producing, we received professional consolation and eventually found solutions to the problems that we're always curious about. This process makes our team, Steve Chen and Bow Supatcha, clearly see the path that we are walking forward to. And we always feel the love and friendship from Anti-Archive, which is Chou Davy, Park Sungho, Daniel Mattes, Kavich Neang, Danech San, Kanitha Tith, and Douglas Seok. They're always be there through all good times and bad times, with lots of hugs and smiles.
Last but not least. I wanted to thank you Raymond Phathanavirangoon and Visra Vichit-Vadakan that makes the SEAFIC lab happened. For the past 8 months, it was such a precious experience for me and gave me strength to walk this path further. We really appreciated to receive the Purin award, and will definitely keep on pushing this project. And we hope that SEAFIC will continue to give us strength and hope for ASEAN filmmakers like I used to receive before. I feel like I can escape from the current situation that when I make a film, people in my country would not understand, believe, or give supports that much.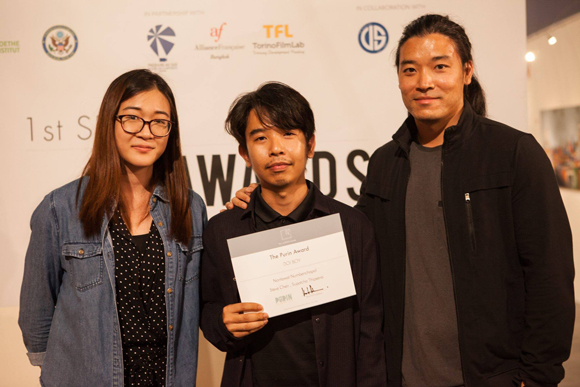 ---


June 2017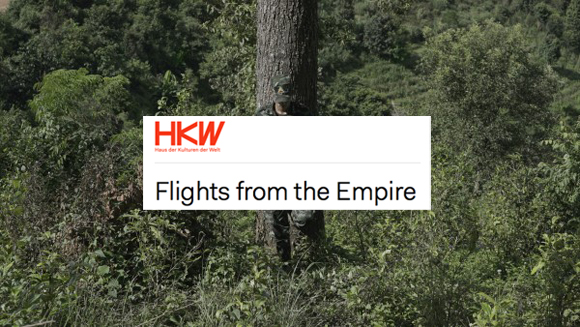 DOI BOY

Nontawat's screening lecture with an excerpt from his research for DOI BOY. This another side project is called No boys Land.

The exhibition 2 or 3 Tigers, which will be accompanied by the public program Flights from the Empire, taking place on June 17th and 18th, 2017. The program is co-curated by Anselm Franke, Hyunjin Kim and David Teh.
The contributions of the program will explore the strategies of resistance against imperial and national structures in Asia while expounding on the genesis of state structures, national borders and capitalist economies and their relationship with indigenous cultures and identity constructs. The weekend takes its cue from James C. Scott's book The Art of Not Being Governed, which focuses on the historically instable rule of nation states and empires in highlands of mainland Southeast Asia. Following a keynote by James C. Scott, we want to explore the ambiguous role of imperialism, statehood in relation to minorities, as well as various historical and contemporary strategies of evasion and "flight from empire".

---


June 2017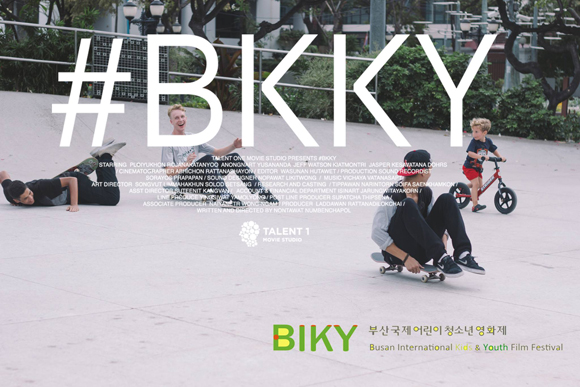 #BKKY

Busan International Kids & Youth Film Festival.
---
June 2017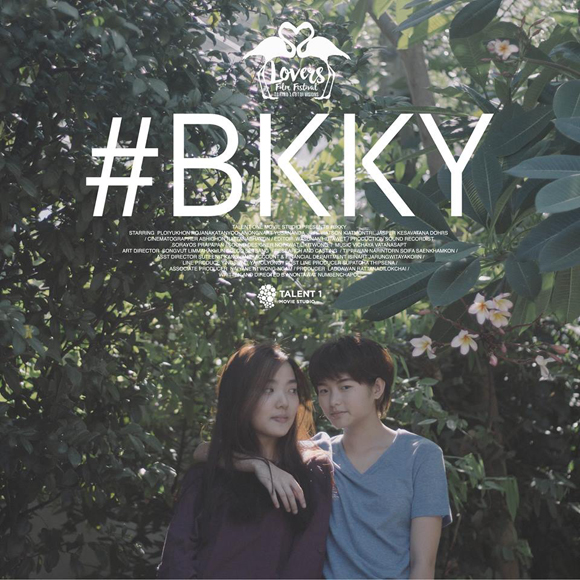 #BKKY

Lovers Film Festival Torino LGBTQI,Irregular Lovers. Concorso internazionale iconoclasta section, Italy.

---
April 2017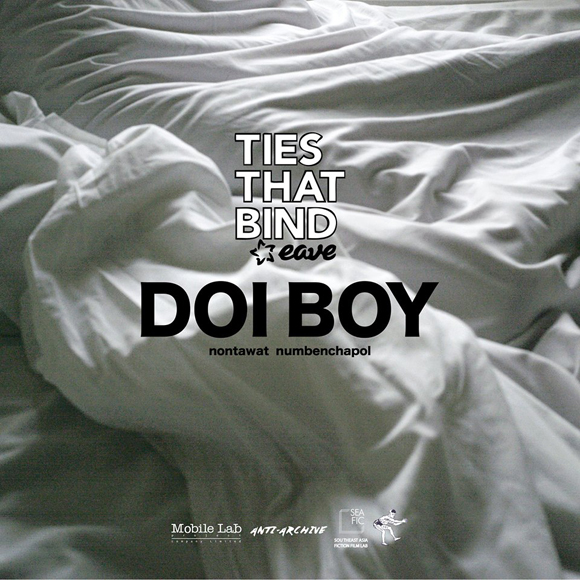 DOI BOY

Anti-Archive's Steve Chen will participate in EAVE (European Audiovisual Entrepreneurs) TTB Ties That Bind in Udine, Italy, representing DOI BOY, the first narrative feature film from the young, award-winning Thai director Nontawat Numbenchapol, currently in development. The program, organized alongside the udine FAR EAST FILM festival, brings together ten selected producers, five from Asia and five from Europe, for a five-day development workshop. Anti-Archive is co-producing DOI BOY alongside the Thai film production company Mobile Lab, represented by Bow Supatcha.
---
April 2017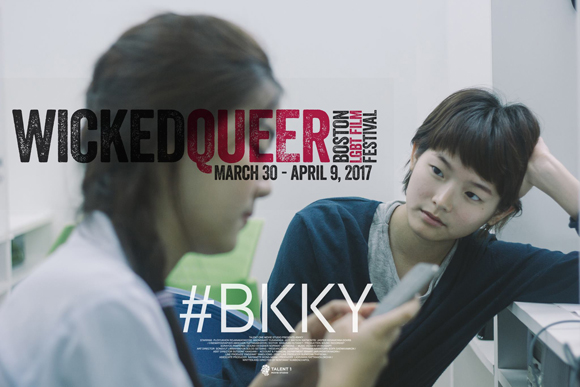 #BKKY

WICKEDQUEER Boston, USA. 
---
March 2017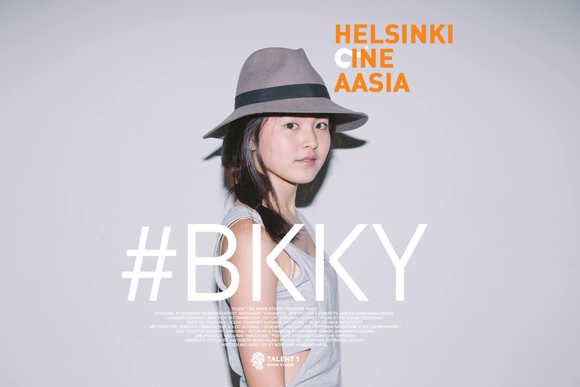 #BKKY

HELSINKICINEAASIA, Finland.
---
March 2017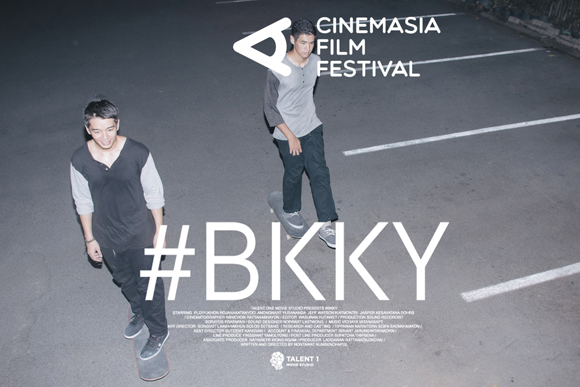 Cinemasia, Amsterdam. 

---
March 2017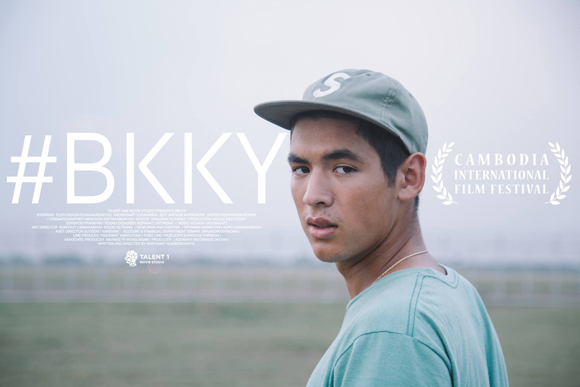 #BKKY


Cambodia International Film Festival,Phnom Penh.

---
March 2017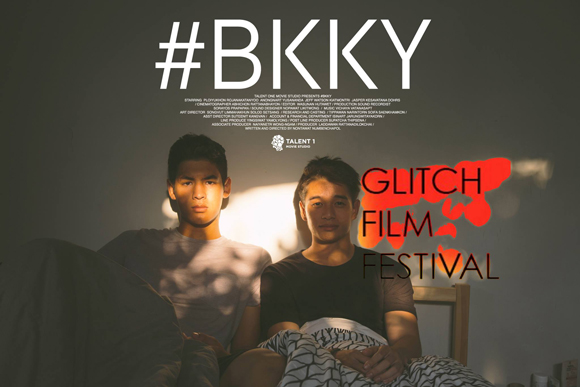 #BKKY
GLITCH Film Festival, Glasgow, United Kingdom.
---
Jan 2017
---
October 2016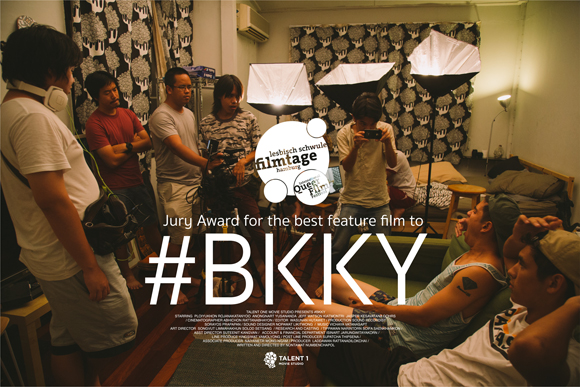 won Jury Award for the best feature film at Lesbisch Schwule Filmtage Hanburg, German.

Jury consisting of Njoki Ngumi (The Nest Collective/Kenya)/ Saadat Munir (Film Festival Programmer Copenhagen/Pakistan), Marit √Ėstberg (Artist Sweden/Berlin)

---

October 2016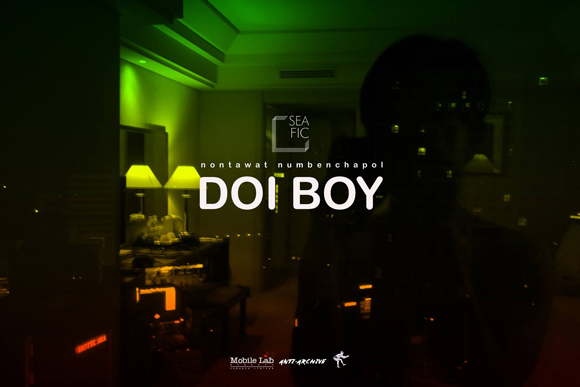 DOI BOY
is my first project that is pure fiction, no documentary included. And now it is officially selected to be a part of SEAFIC! I would like to say thank you to all of my team for the support. Thanks to Steve Chen and Bow Supatcha for always taking care of the project in the part of main producing very closely. Thanks to Anti-Archive , Chou Davy, Kavich Neang, Park Sungho. Thanks to 185 Film, Beae Paosrijaroen and Thongdee Sukhum for the advice and support. Thanks to Rimvydas Leipus for trusting in the project and accepting to be the DOP. Thanks to Samak Kosem for the research and inspiration.
And most of all, thanks to Raymond Phathanavirangoon and SEAFIC's team for giving me an inspiration and power to write and make this project happen. Receiving this selection makes DOI BOY come closer to reality, not just a dream anymore.
---
October 2016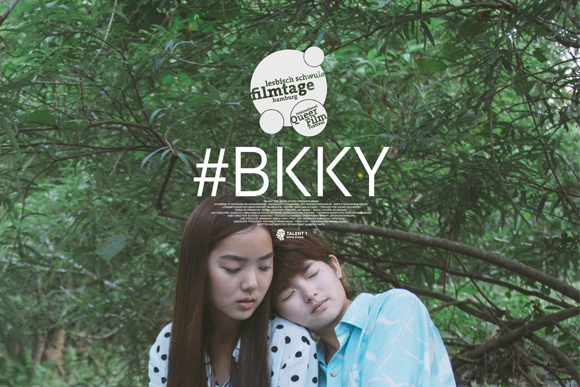 #BKKY
Screening @ Lesbisch Schwule Filmtage Hanburg, German.
---
October 2016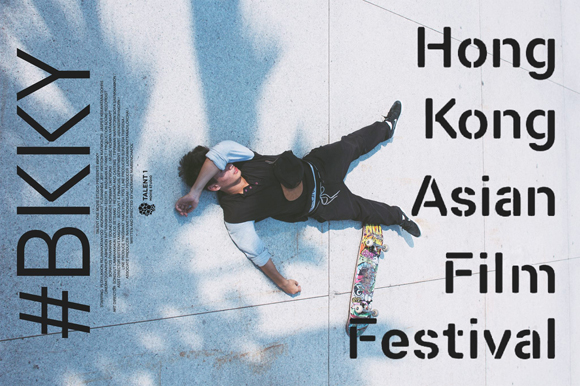 #BKKY
Screening @ ť¶ôśłĮšļěśī≤ťõĽŚĹĪÁĮÄ Hong Kong Asian Film Festival.
---
October 2016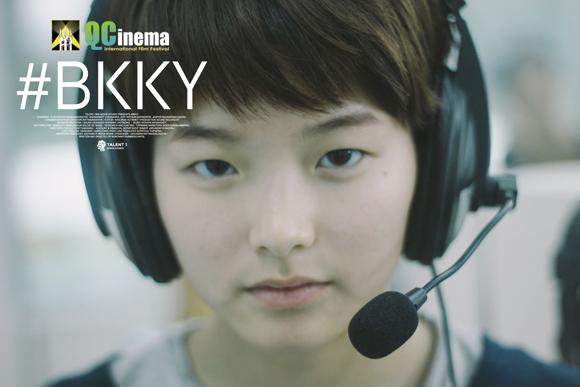 Screening @ Q CINEMA Manila Philippines.
---
October 2016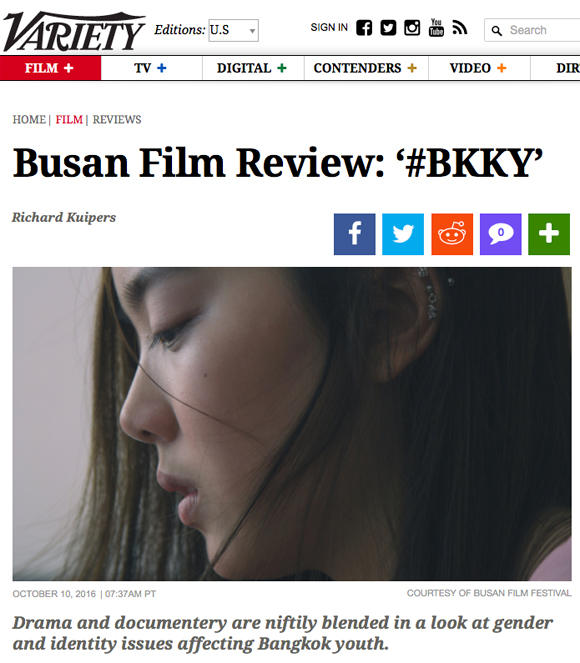 #BKKY
Variety : Busan Film Review: '#BKKY'
---
October 2016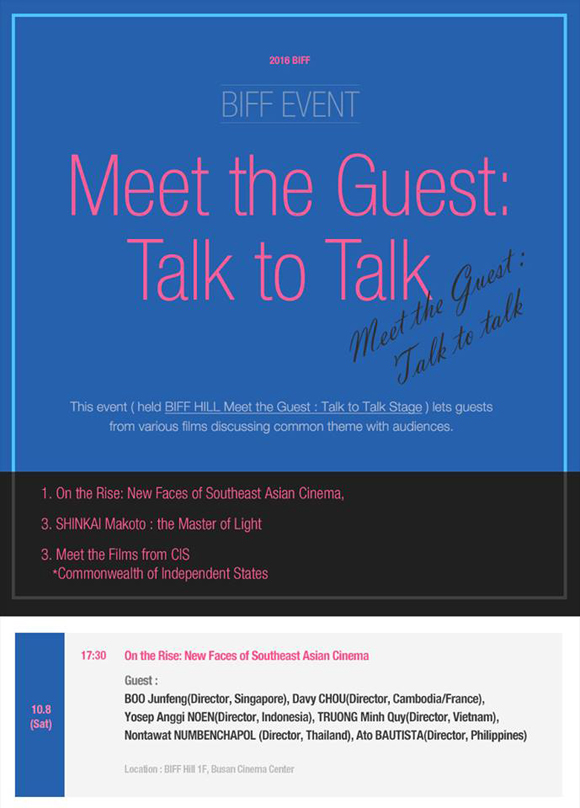 On the Rise : New Faces of Southeast Asian Cinema
8 Oct / 17.30 @ Busan Cinema Center
Meet the Guest : Talk to Talk which Director Chou Davy, Yosep Anggi NOEN, Minh Quy TRUONG, Ato BAUTISTA, BOO Junfeng and Nontawat Numbenchapol
---
October 2016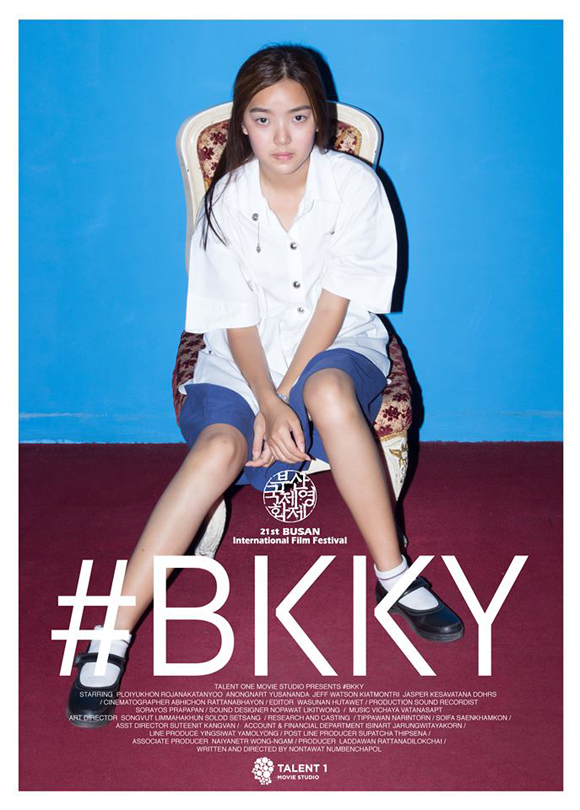 Jojo is a character in a fantasy's tale that woven from the interview of 100 teenagers in Bangkok during the transitioning moment from high-school to university. They were asked to describe their happiest moment in life. Meet Jojo for the first time in
Busan International Film Festival 2016
in October 2016.
---
October 2016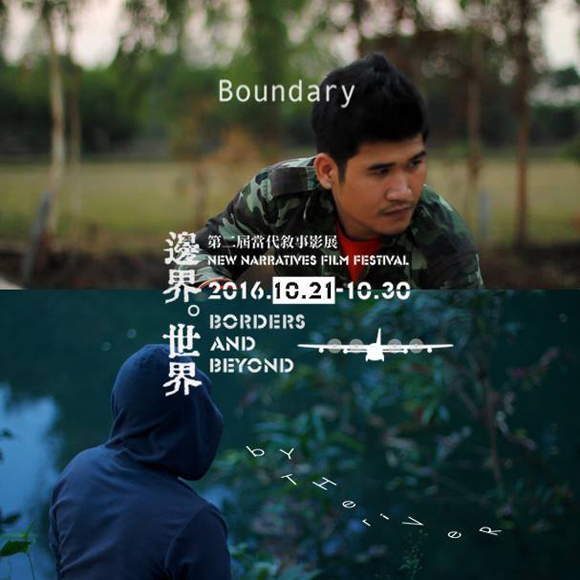 Screening @ Áē∂šĽ£śēėšļčŚĹĪŚĪē'ÄĒťāäÁēĆ"ÉĽšłĖÁēĆ New Narratives Film Festival
21-30 October 2016 in Taipei.
---
March 2016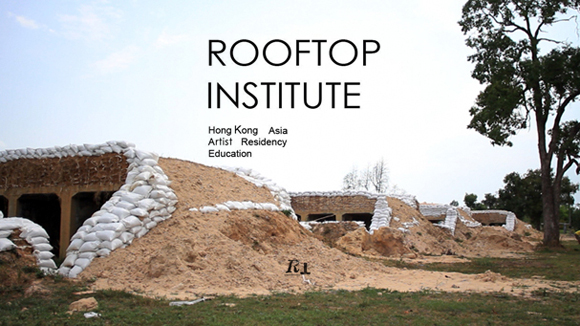 Screening @ Rooftop Institute Hongkong.
---
September 2015
NOW AVAILABLE ON VIMEO ON DEMAND.
https://vimeo.com/ondemand/boundary
---
June 2014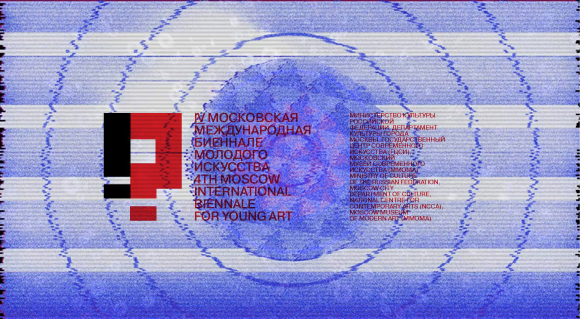 Gaze & Hear
Show in a group exhibition "A BRIEF HISTORY OF MEMORY" at The 4th Moscow International Biennale for Young Art Strategic Projects.
---
June 2014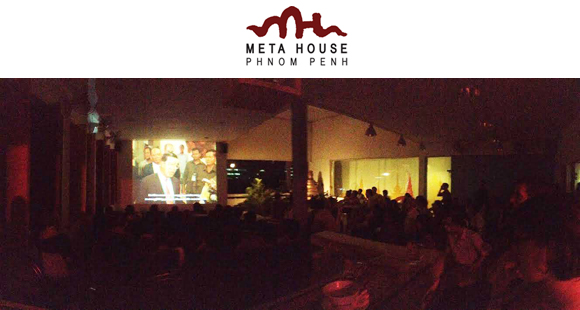 Boundary
Screening in Meta House, Phnom Penh, Cambodia.
---
June 2014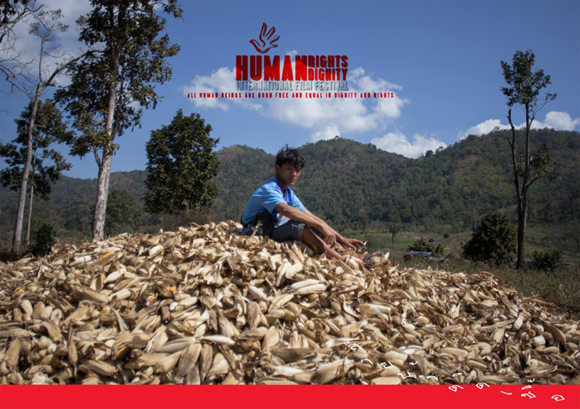 By the River
Screening , incompetition Human Right Dignity International Film Festival, Yangon, Myanmar.
---
June 2014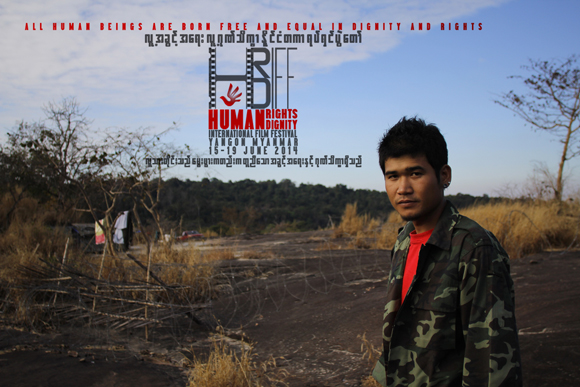 Boundary
Screening, incompetition Human Right Dignity International Film Festival, Yangon, Myanmar.
---

May 2014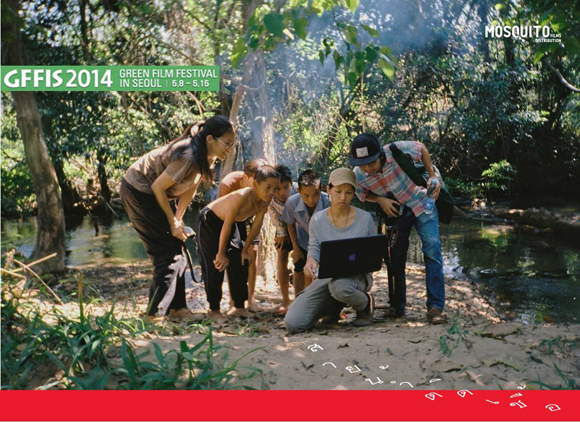 By the River
Screening at Green Film Festival in Seoul (GFFIS).
---
May 2014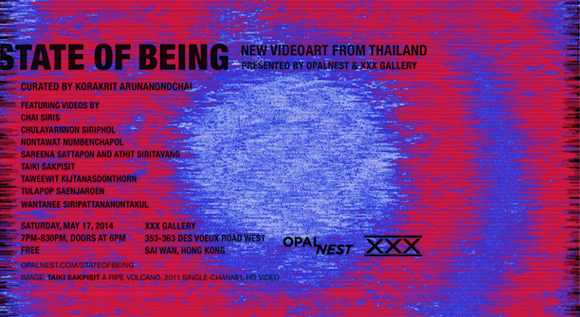 Gaze & Hear
a group show"Chapter 3, State of Being New Videoart From Thailand" at XXX Gallery, Hongkong.
---
April 2014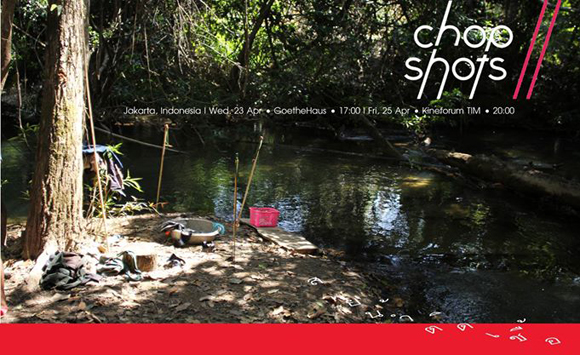 By the River
is selected for ChopShots documentary film festival in international, competition Jakarta, Indonesia.
---
April 2014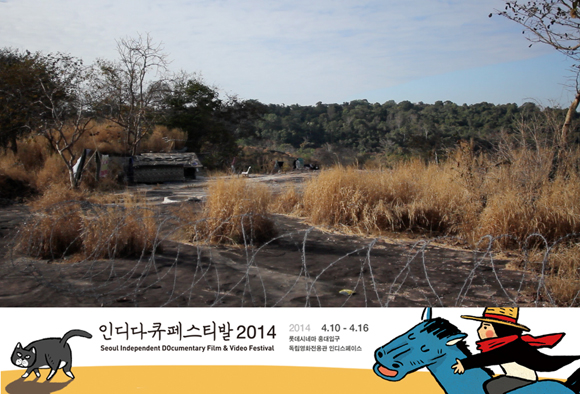 Boundary
Screening in Seoul Independence Documentary Film & Video Festival.
---
April 2014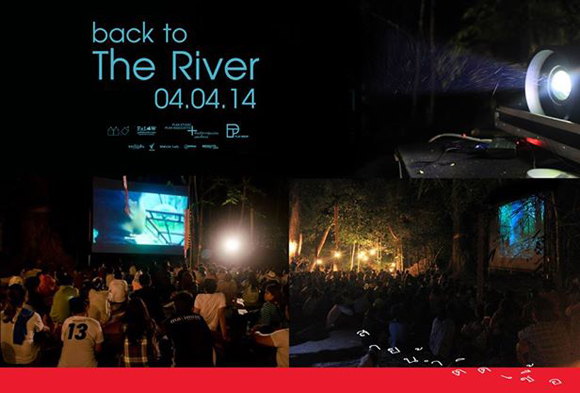 By the River
back to The River 04.04.14
"It was the most impressive screening in my life, it was like a dream that I've been imagining about. Thank you everyone who involved with this movie and everyone who made this screening happened.
I was so happy until I didn't want to come back to the city."
Nontawat Numbenchapol, Director
Except the premiere screening of 'By the River' at Lower Klity village where the documentary was shot, there were also other event such as merit making for Karen ancestors, the discussion about the progress of Klity creek rehabilitation after the judgement was handed down by The Supreme Administrative Court last year and the blessing ceremony for the creek.
In the evening, audiences from Lower Klity village and outside watched 'By the River' together and joined the talk after the movie.
Nontawat said he wants to see the 16 years struggle of Klity villagers becoming an inspiration for people who are fighting for human rights and social justice, not only in Thailand but also other places in the world.
---

Febuary 2014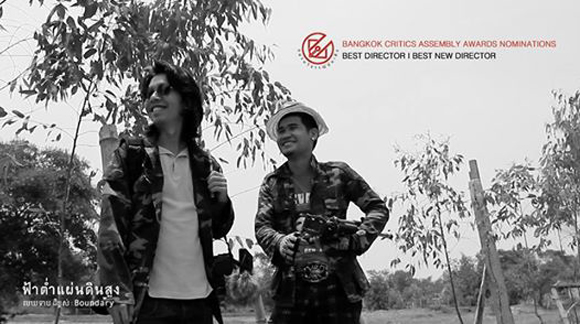 Boundary
received a Young Director award in Bangkok Critics Assembly Awards, Tailand.
---

December 2013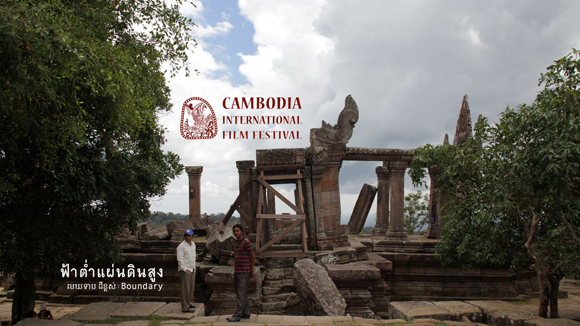 Boundary
Screening in Cambodia International Film Festival with DOCUMENTARIES: A GLIMPSE OF CAMBODIA section.

---

December 2013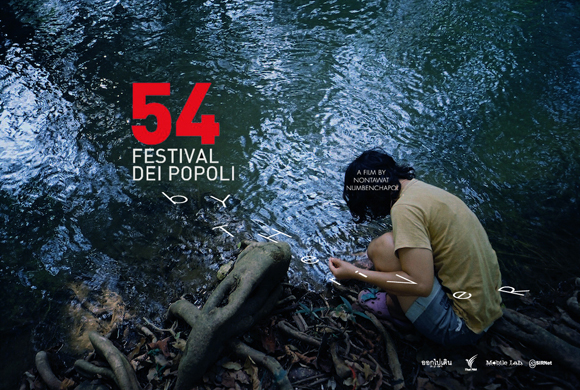 By the River
Screening at Festival dei popoli, Florence, Italy in FAR FROM UTOPIA section.

---




December 2013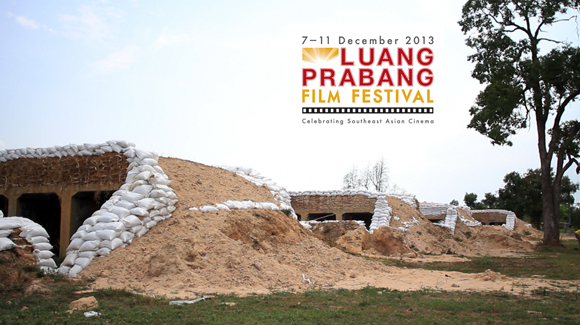 Boundary
is going to show at Luangprabang Film Festival.
---


November 2013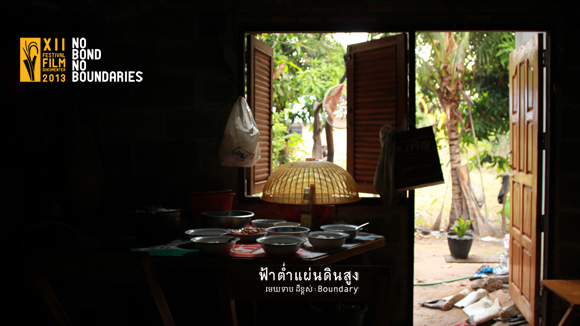 Boundary
screening at Festival Film Dokumenter, Yokyakartar Indonesia in No Bond, No Boundaries section.
---
November 2013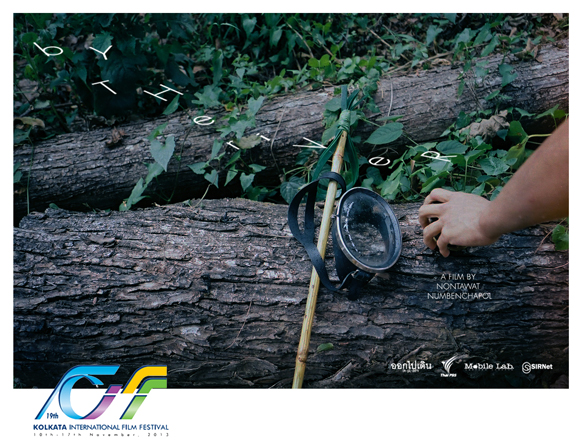 By the River
Screening at Kolkata International Film Festival in Focus : South east Asia section.
---
November 2013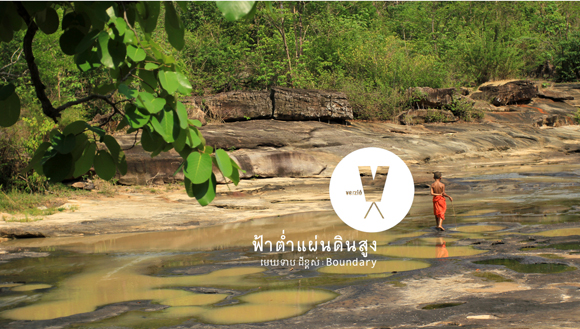 Boundary
screening at Budapest, Hungary in Verzio International Human Rights Documentary Film Festival.
---
November 2013

By the River
in the main competition of the SalaMindanaw International Film Festival, Philippine.
---
November 2013

By the River
will competed for the New Talent Award @ Hong Kong Asian Film Festival 2013 (HKAFF).
---
November 2013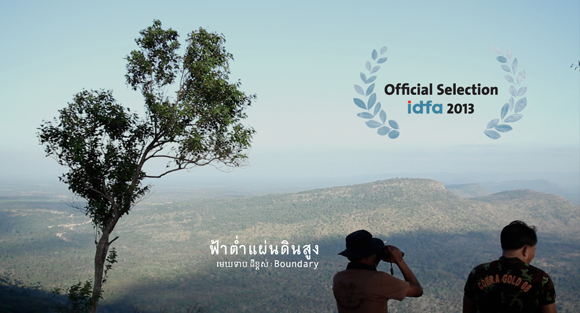 Boundary
is going to International Documentary Film Festival Amsterdam (IDFA) screening in a special themed programme titled Emerging Voices from Southeast Asia.
---
October 2013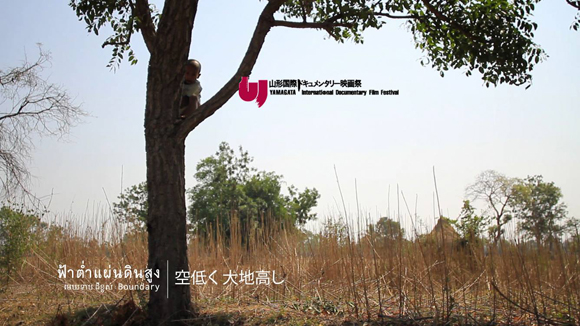 Boundary
International Competition at Yamagata International Documentary Film Festival, Japan 2013.
---

September 2013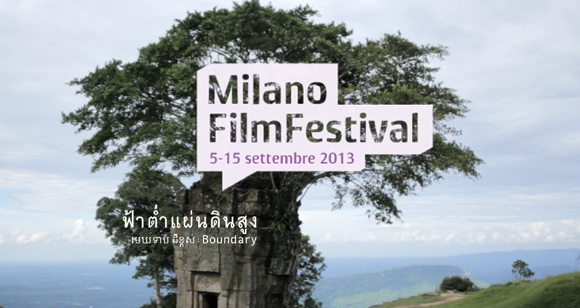 Boundary
screening at Milano Film Festival 2013.
---
August 2013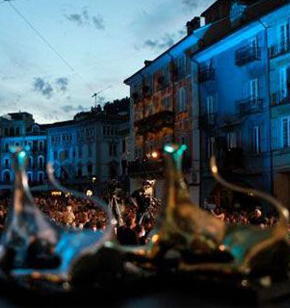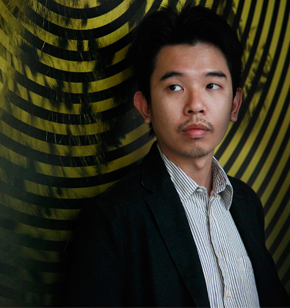 By the River
BY THE RIVER received a special mention award in Locarno International Film Festival 2013.
---
August 2013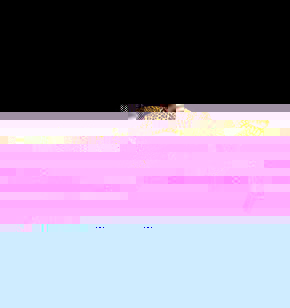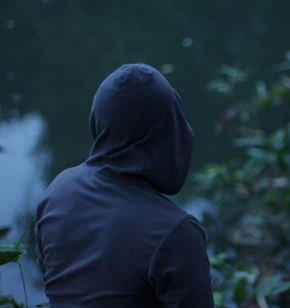 By the River
World premier at Locarno International Film Festival 2013, concorso cineasti del presente.
---
April  2013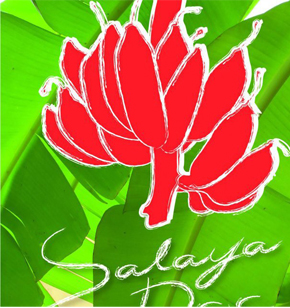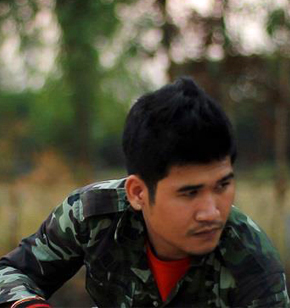 Boundary
Opening film at Salaya Doc, Thailand 2013.
---
February 2013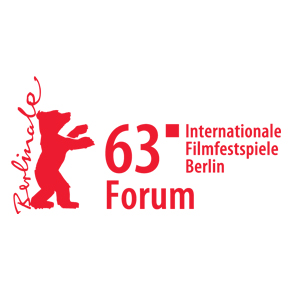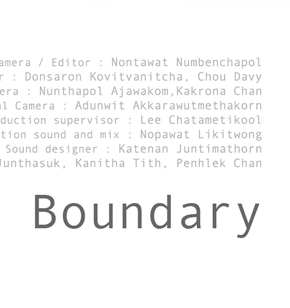 Boundary
World premier at Berlin International Film Festival 2013 Forum programme.
---
December 2012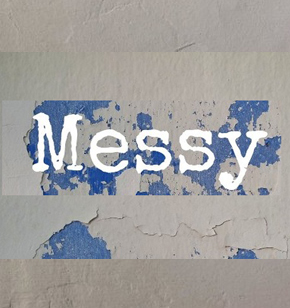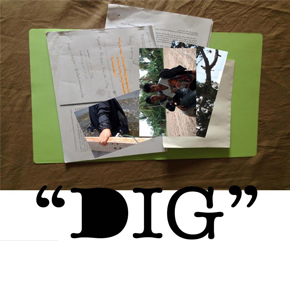 "DIG"
VDO Installation & research materials of the forthcoming film "Boundary" 
by NONTAWAT NUMBENCHAPOL, Messy, Bangkok Thailand.
---
December 2012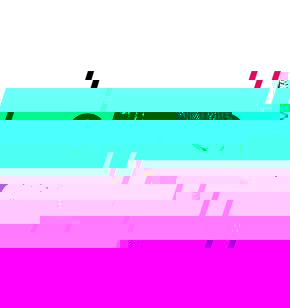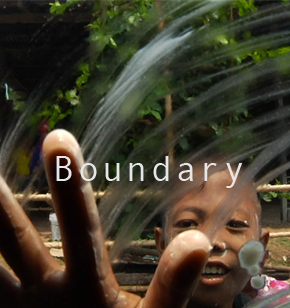 Boundary
participated in DocNet Campus through the support of DocNet Southeast Asia.
---
October 2012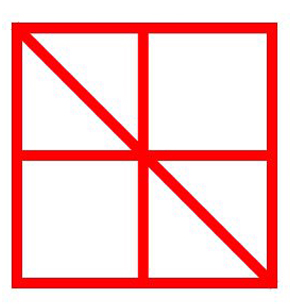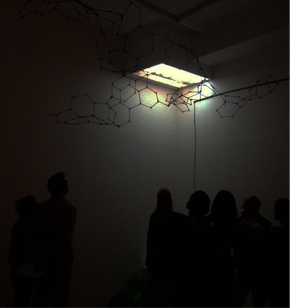 Ratchapruek
Group Exhibitiom, Menam Art Fleuve, Ensapc Ygrec, Paris, France.
---
August 2012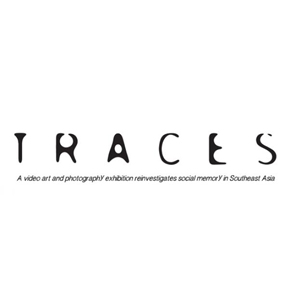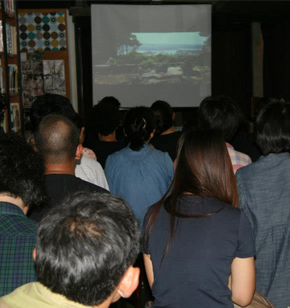 JOURNIES ACROSS BORDERS
Screening and Talk By Nontawat Numbenchapol, Jim Thomson Art Center , Bangkok, Thailand.
---
March 2012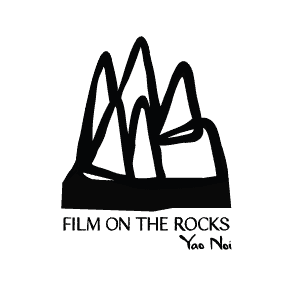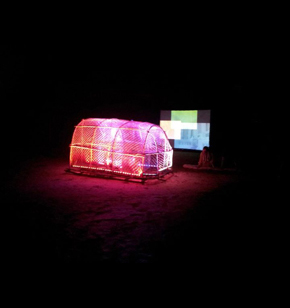 Aurora Primary
FILM ON THE ROCKS UNTAMED WINNER, Yaonoi Island, Thailand.
---
March 2012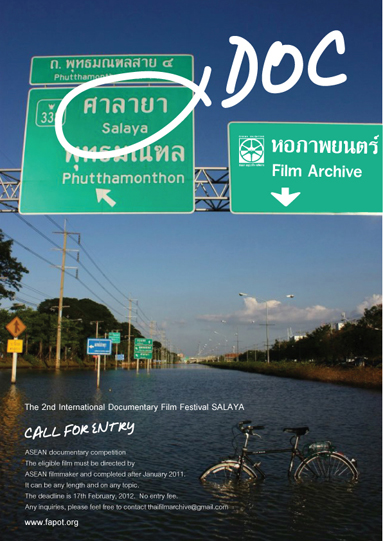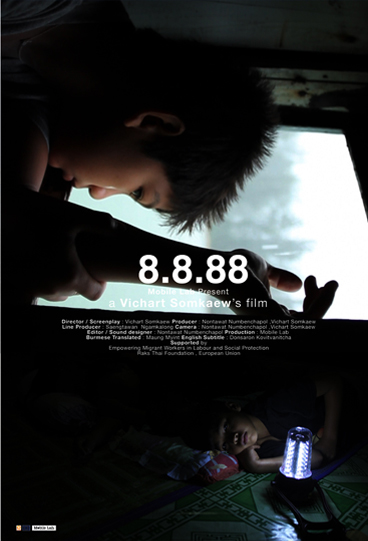 8.8.88
is selected to competition in Salaya International Film Festival, Thailand.
---
October 2011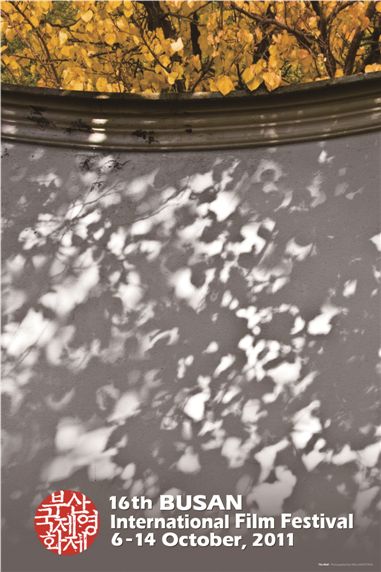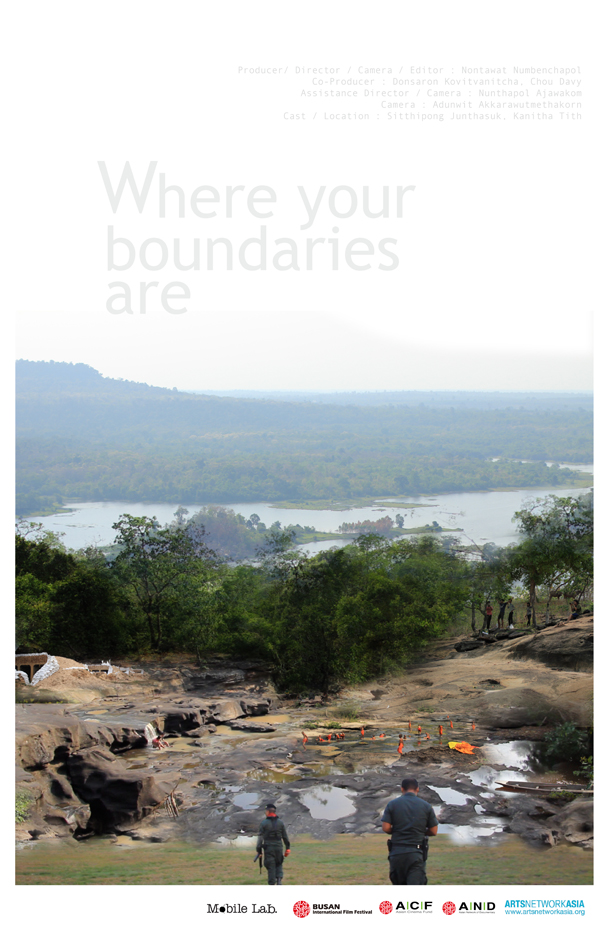 Where your boundaries are
is selected by DMZ Fund from Asian Network of Documentary, Busan International Film Festival and the DMZ International Documentary., Busan, Korea.


---
May 2011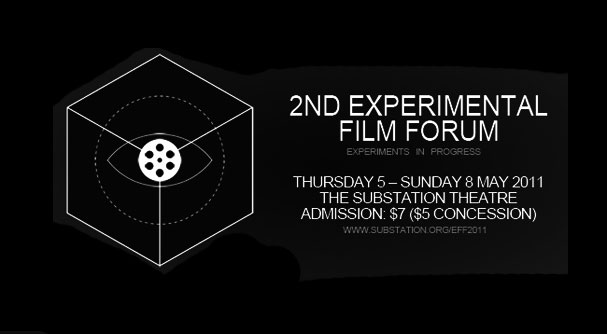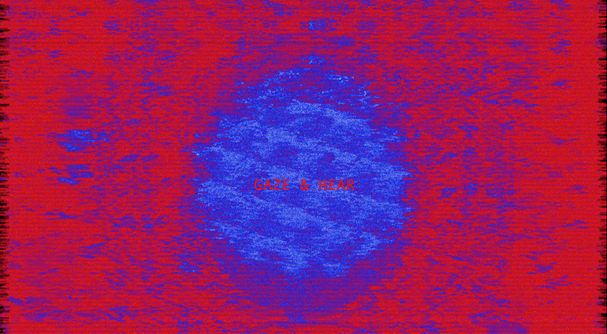 Gaze & Hear
Screened at Experimental Film Forum 2011(Singapore).



---

January 2011



Mobile Lab
which won Arts Network Asia (ANA) 2011 Awardees.
---
---